Characteristics of cultivating some Dendrobium orchids
---
Depending on the different types but there are different growth characteristics, so it is important to pay attention to this particular feature to take care of each type of dendrobium - royal herb so that it is reasonable.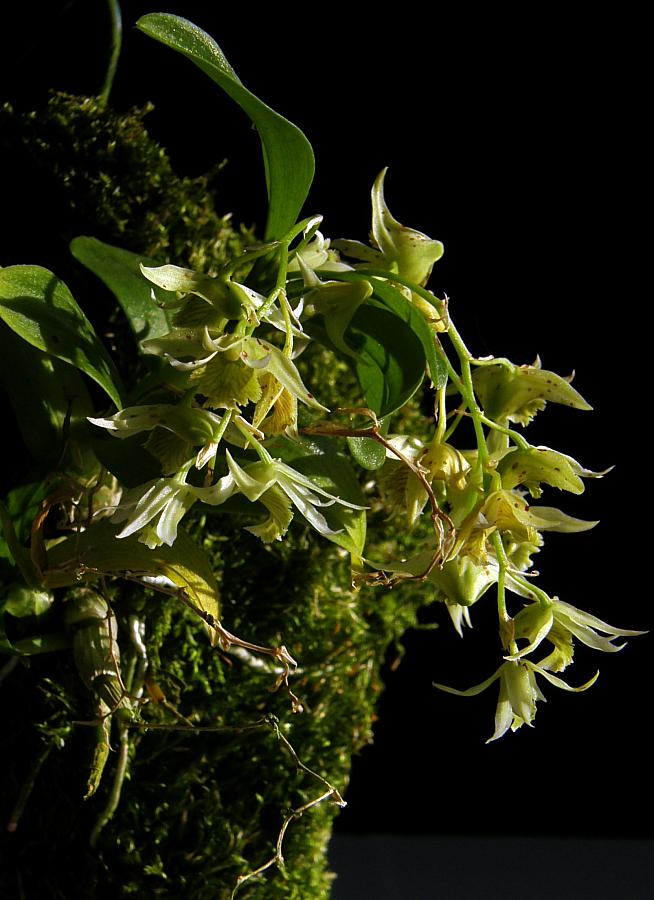 Orchids Den. hercoglossum after 1-2 years will lose all the leaves to flower or young plants. Flowers will fade after 2-3 weeks. Lan is water resistant in summer, less watering in winter.
Trees Den. anosmum, lituiflorum, pulchellum, lowianum, finlayanum, heterocarpum, parishii, pieradii, nobile, tortile, chrysanthum, wardianum will shed their leaves before and before flowering. Need to water a lot in summer and winter, less water.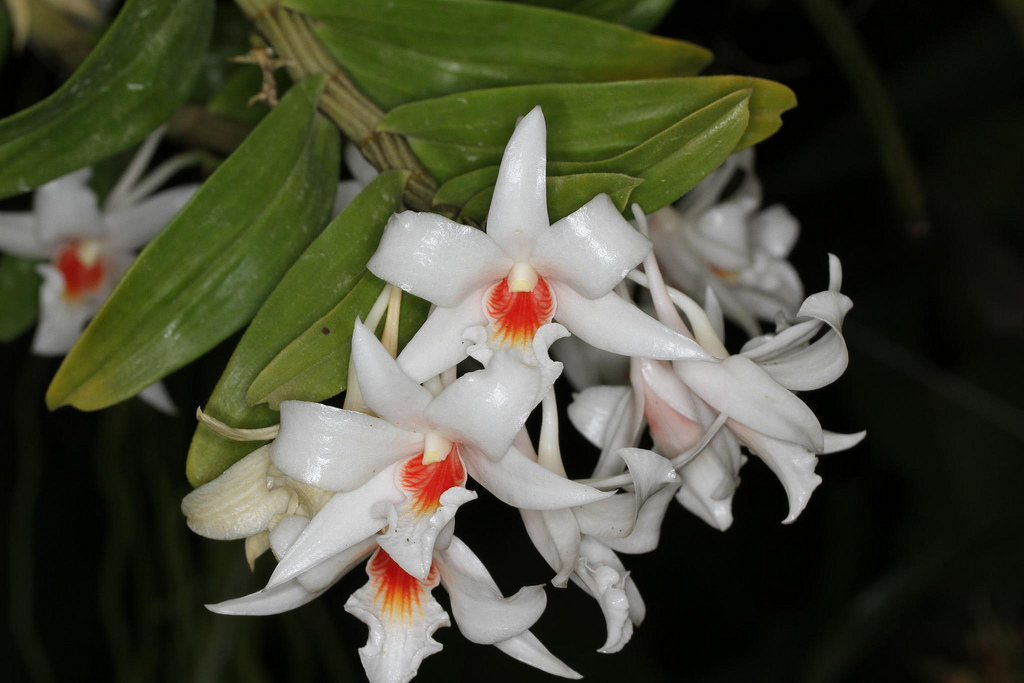 Trees Den. amabile, chrysotoxum, farmeri, densiflorum, moschatum (Thai Binh), thyrsiflorum (Thuy Tien, Kieu), brymerianum, fimbriatum, lindleyi are not deciduous and green all year round. Plants of this type should never be allowed to dry.
Orchids with a tuberous shape and yellow flowers are often visited and bitten by rats, so they should be carefully protected.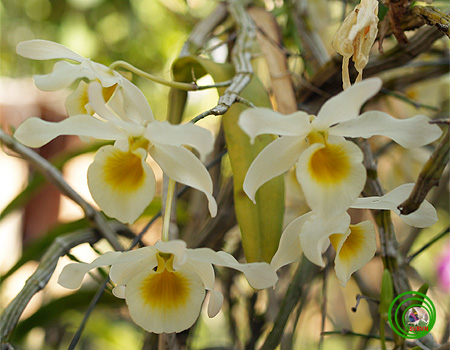 All of the above factors are essential for orchids in general. In order for the tree to be better, beautiful, and more durable, we have to learn and research how the climate, water, humidity, light, wind ..., fertilizer are like lips. primitive field of each orchid plant. We hope that you and your relatives will have great success in cultivating Vietnamese orchids.